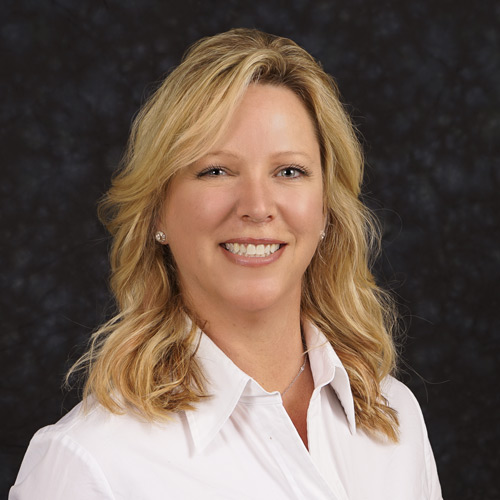 Dr. Susanna Rudy
Vanderbilt University
Dr. Susanna Rudy is an Emergency Nurse Practitioner, holding certifications as an Adult-Gerontology Acute Care Nurse Practitioner, Family Nurse Practitioner and Emergency Nurse Practitioner. Additionally, her previous graduate work in Forensic Science, humanitarian and disaster medicine expands her emergency practice roles.
Clinically, Dr. Rudy has more than 30 years of nursing experience within emergency departments, critical care settings and maintains current clinical practice as an advanced practice nurse. Following graduation from Vanderbilt's ENP program, she attended an Emory University Fellowship for Critical Care in Advanced Practice Nursing. Her doctoral work focused on the development of a standardized national, post-graduate emergency care fellowship.
Dr. Rudy has academic interest and a specialty focus training in point of care ultrasound. She developed and coordinates' the Introduction to Point of Care Ultrasound for the Advanced Practice Provider course at Vanderbilt's School of Nursing. Dr. Rudy lectures and teaches ultrasound workshops for the American Academy of Emergency Nurse Practitioners and the American Academy of Nurse Practitioners. She serves on the ultrasound education committees for the AAENP as well as the Society of Critical Care Medicine, which she serves as junior faculty. In 2021, project work utilizing virtual reality in ultrasound education received International recognition, earning Platinum for the Learn X Awards for Best VR Hard Skills Training Project, the Learning Technologies shortlist for Best use of simulations or virtual environments, and a GOLD Brandon Hall Group HCM Excellence Award for Best use of virtual worlds for learning.
Board of Trusts Room Track 3
Teaching POC Ultrasound Techniques in VR: A Novel Approach to Academic Content Delivery