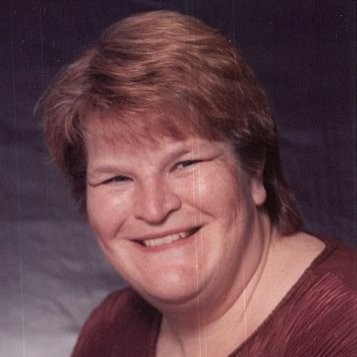 Tracy Chesney
VRpatients
Tracy Chesney, PhD(c), MSN-Ed, RN, CNE, CHSE, CHSOS is the Nursing Product Supervisor & SME with VRpatients in the development of VR Nursing scenarios which run with both 2D and 3D equipment. She is a recognized leader, expert, and speaker in Simulation at the national and state level; chosen by the National League of Nursing in the Leadership Development in Simulation program (Cohort 2 in 2011), serving in the Society for Simulation in Healthcare (Nursing Section), serving in the International Nursing Association for Clinical Simulation and Learning (INACSL) as Co-Chair of the Virtual Reality SIG, and on the Board of Directors of the Arizona Simulation Network.
Tracy has 21 years of academic simulation experience. In addition to being a Nursing Educator, she has consulted in simulation lab program development, in the initial development of computer-based (2D) virtual simulation scenarios, collaborated in interprofessional simulation experience development, served as a scenario contributor and judge in cross-campus collaboration events, integrated three-dimensional (3D) head-set based virtual reality (VR) into curriculum, and developed twenty-eight 3D VR scenarios, including community health.
In 2018, Tracy designed/built the first 10-station 3D Virtual Immersive Reality Laboratory (VIRL) in Nursing Education in Arizona, added a 22-station 3D VIRL lab in 2020 and in 2021, aided in designing/implementing the first 15-station 3D VIRL lab in New Mexico. She holds a BSN and MSN-Ed from the University of New Mexico and is completing a dissertation for a PhD in Nursing at Duquesne University.
Board of Trusts Room Track 3
Cognitive Load and Deliberative Practice in Immersive Virtual Reality in Healthcare Simulation