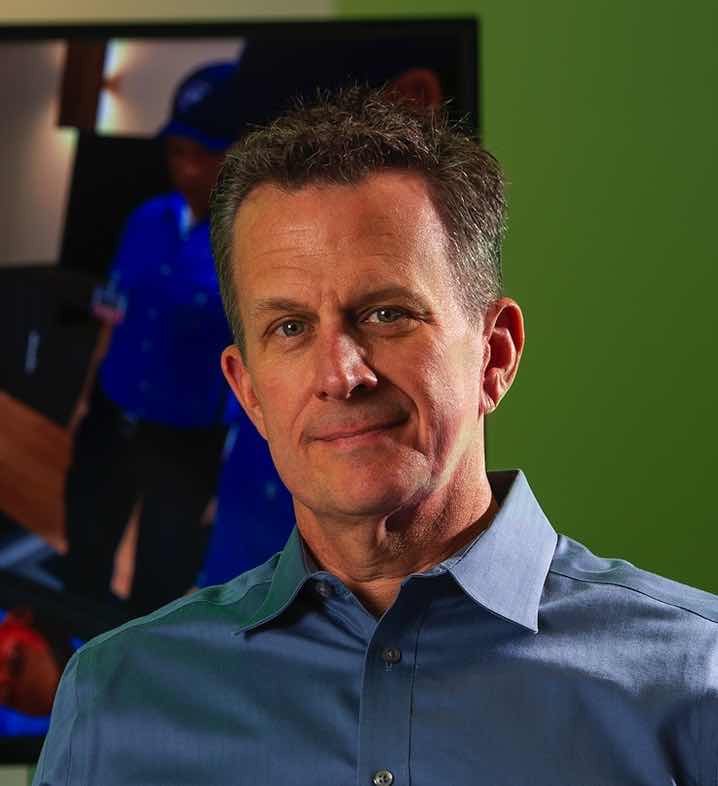 Scott Johnson
Health Scholars
Scott Johnson is the CEO of Health Scholars, a VR software company creating voice-directed simulations for competency training and assessment of high-risk, medical scenarios. Health Scholars is using VR training to prepare caregivers to deliver the very best care on the worst day(s) of someone's life.
Scott is passionate about technology and its ability to positively impact status quo healthcare. He believes VR training can propel experience-based learning to the scale our global systems will require to build and maintain a quality clinical workforce.
Scott has more than 20 years' experience executing high-impact growth strategies and business transformations, with an impressive track record of building, leading, and scaling early-stage and established public healthcare companies to exceptional levels of revenue growth and profitability. In his most recent role as President and Chief Operating Officer of CirrusMD, the market leader in text-first virtual care solutions, Johnson was responsible for managing all functional teams and supporting company strategy, growth, and capital raises.
Prior to CirrusMD, Scott led Skylight Healthcare, Philips Healthcare and several early-stage healthcare technology/services companies all working to disrupt healthcare using technology.